5 FREE Ways To Make Money Online
...Without Having to Spend a Penny!!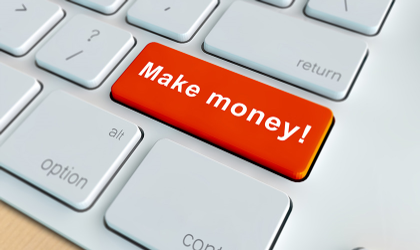 The FREE video training, providing you with 5 separate ways you can start earning online at no cost!

Simply add the best email to send the training to below...
I hate SPAM and promise to keep your email address safe.