10 Websites To Make Money Online In 2020
...Without Having to Spend a Penny!!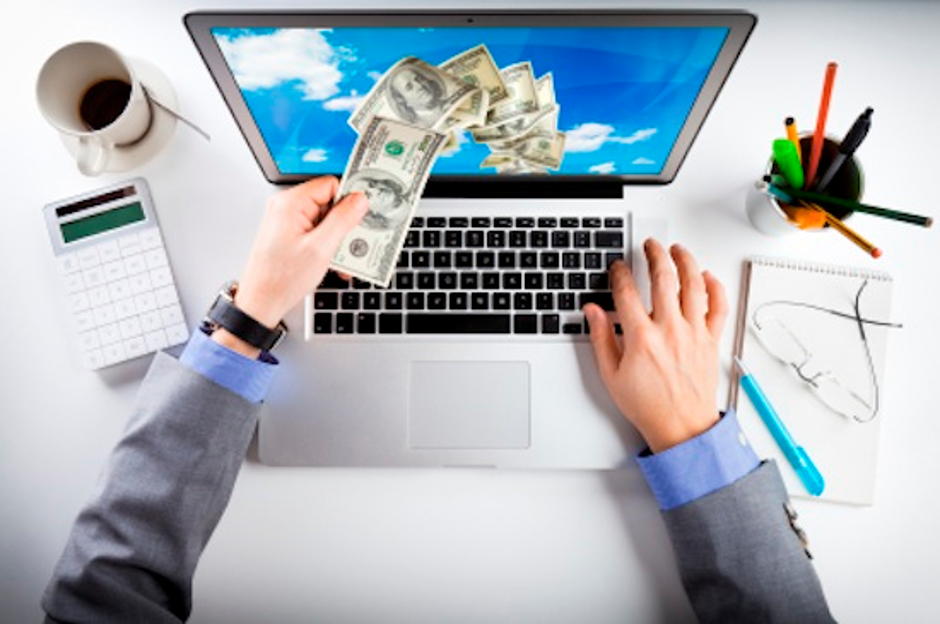 This FREE video training, provides you with 10 separate websites that will allow you to start earning online at no cost!

Simply add the best email to send the training to below...
I hate SPAM and promise to keep your email address safe.